Welcome to Communication4Diversity
If you would like to view this video with subtitles, click to watch it on YouTube
Free courses
Try a short course for free and see if you like it!

Courses available

Click on the image to sign up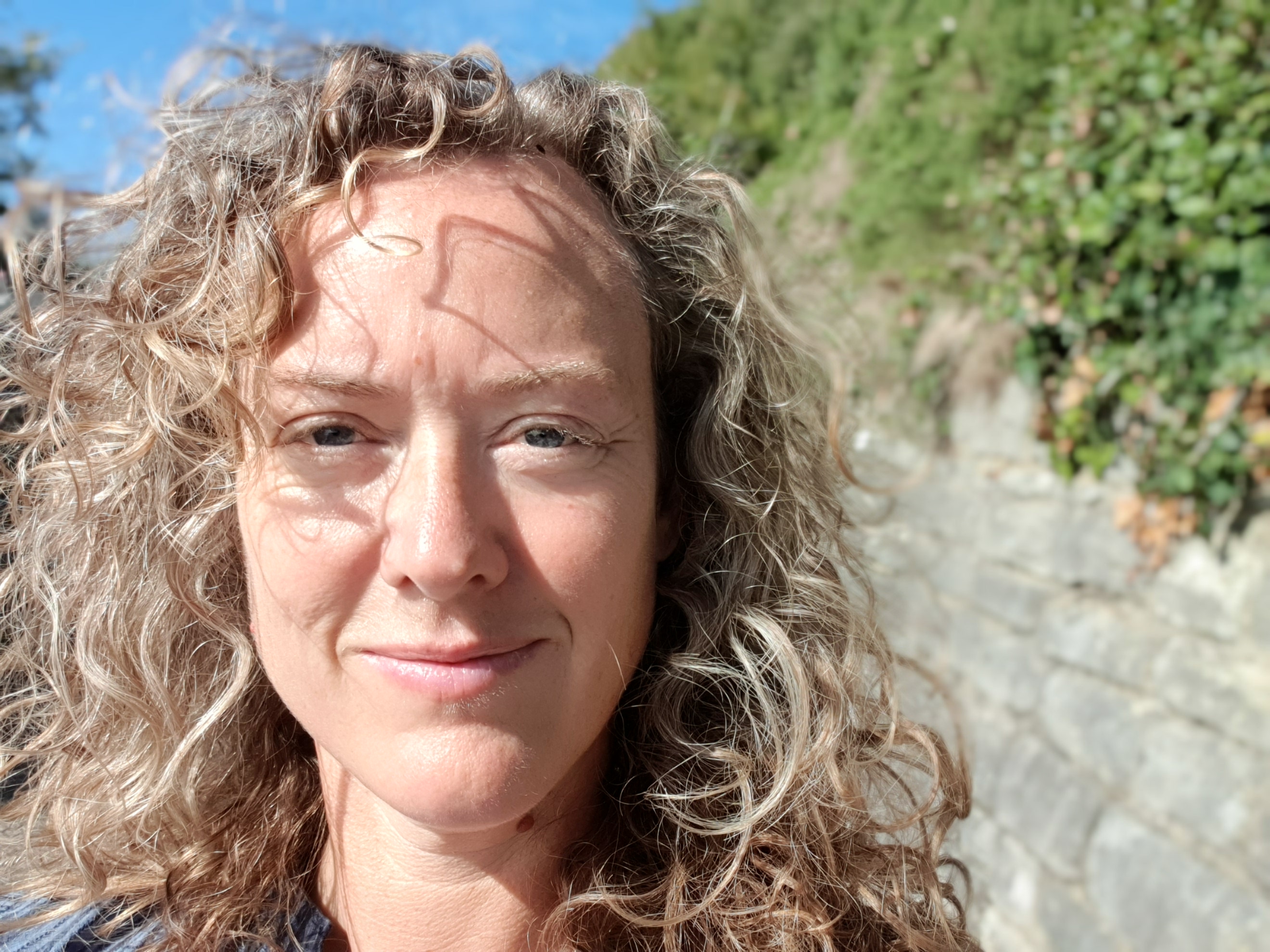 I am a trainer in communication skills, specialising in diversity. I certified with the Center for Nonviolent Communication in 2021 and I am committed to using the skills of personal development and communication to make the world a more equal and diverse place.
My background is in the trucking industry as a driver and an instructor, so I have first hand experience of being in the minority. I love to support people to challenge their internal stories to move to a place of empowerment and openness.
"Jenny always makes me feel like she's in the room with me guiding me through the course, it's never just another online video." Anna, 49. Retired CEO
"A new and refreshing approach. I feel like I'm on a journey with Jenny towards increasing my confidence in dealing with this important issue." Dee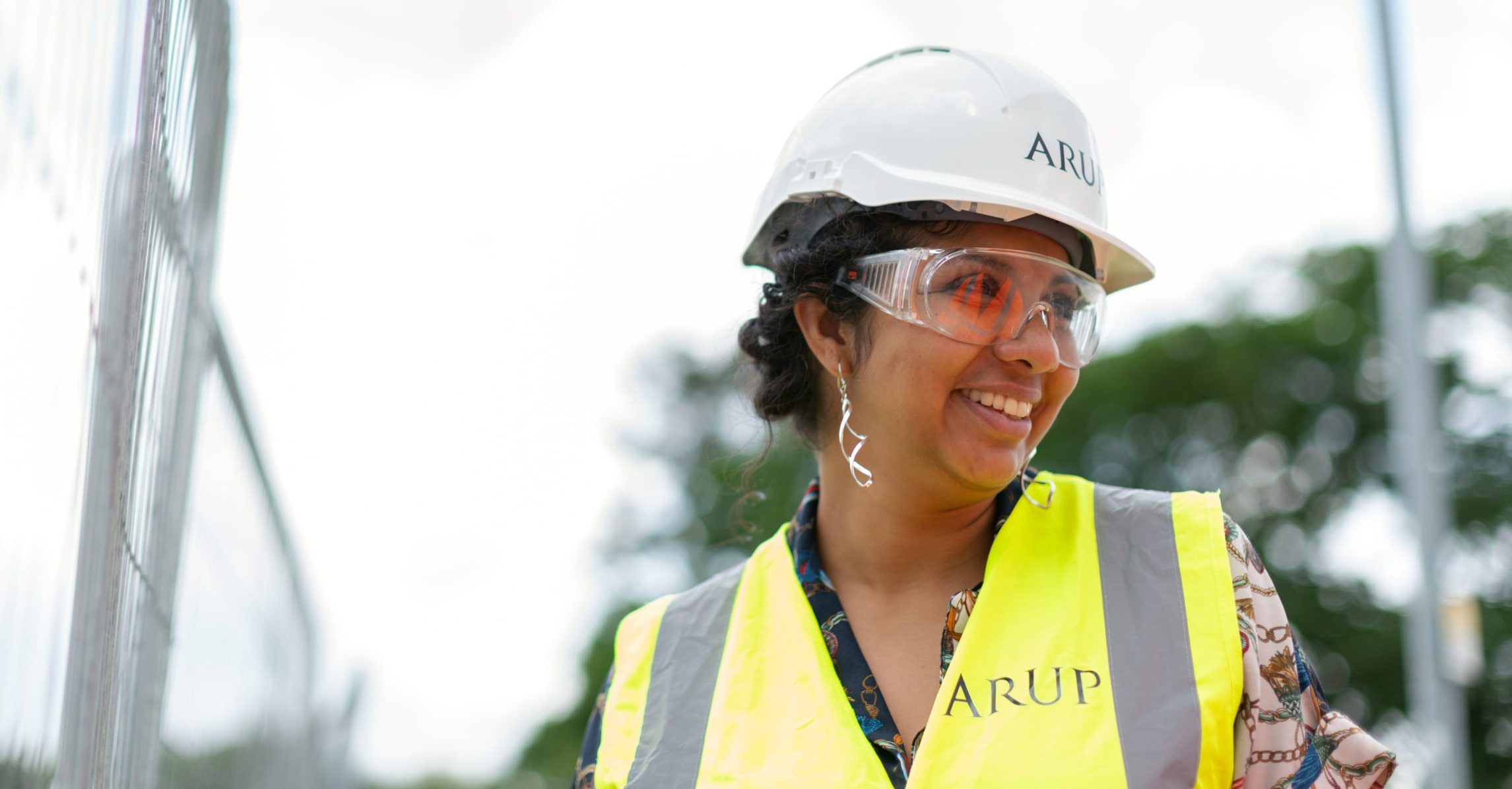 Check your inbox to confirm your subscription