If you would like to watch this video with subtitles, click here to watch it on YouTube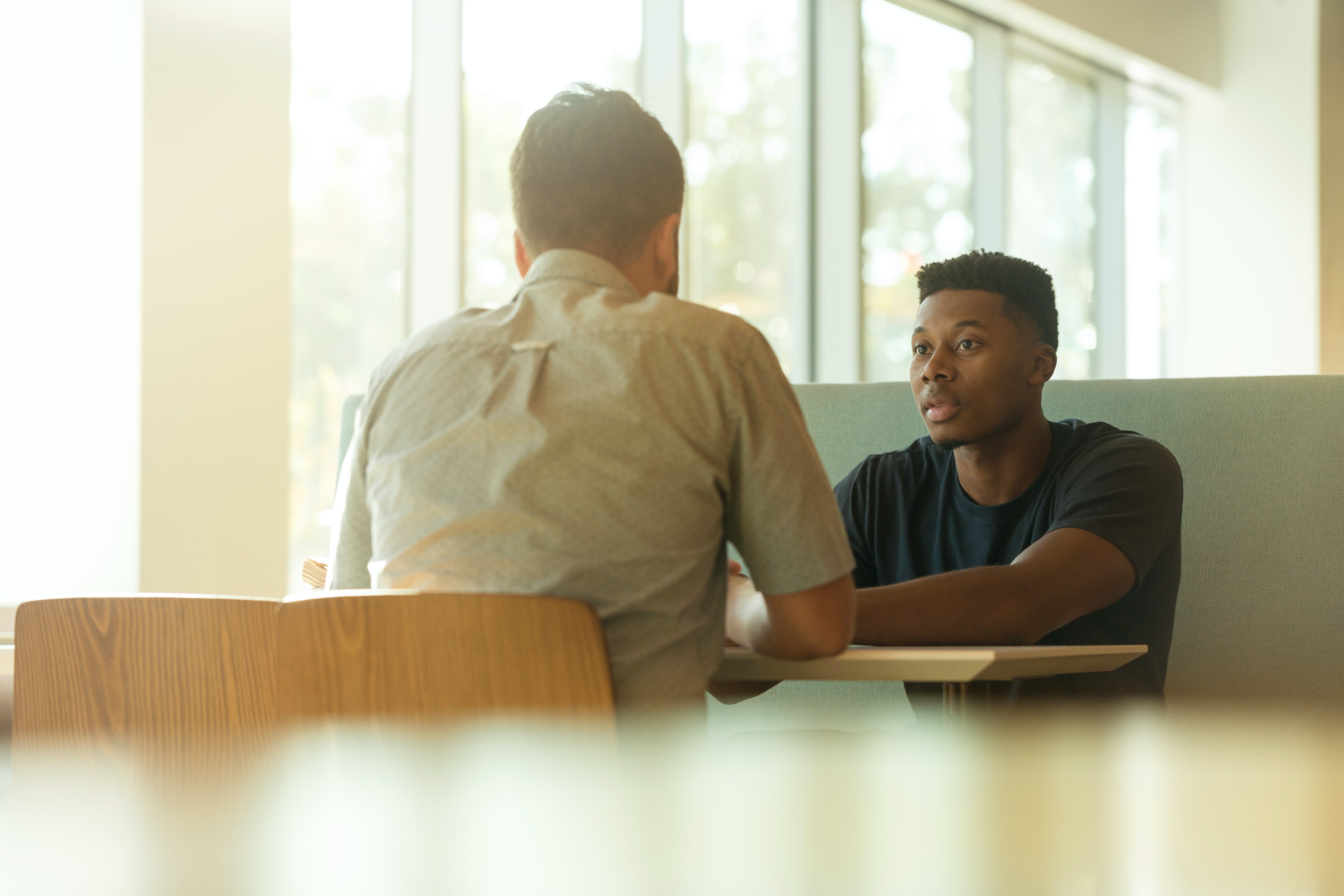 On this course you will learn to hear other people's stories on their terms.
We will cover the skills of listening with empathy which you can apply in all your personal and work relationships.
The course includes a mixture of videos and presentations.
A downloadable workbook is included for you to work through at your own pace.

Testimonials
" This training has really helped me think about how to respond to people when they share a problem. Jenny's exploration of the meaning and impact that our responses have was enlightening. I have taken away some good pointers for developing empathic listening."
Serena Field CQC Consultant 



Check out my other Core Skills Courses
Check your inbox to confirm your subscription