Find out more about the course
If you would like to view this video with subtitles, click here to watch it on YouTube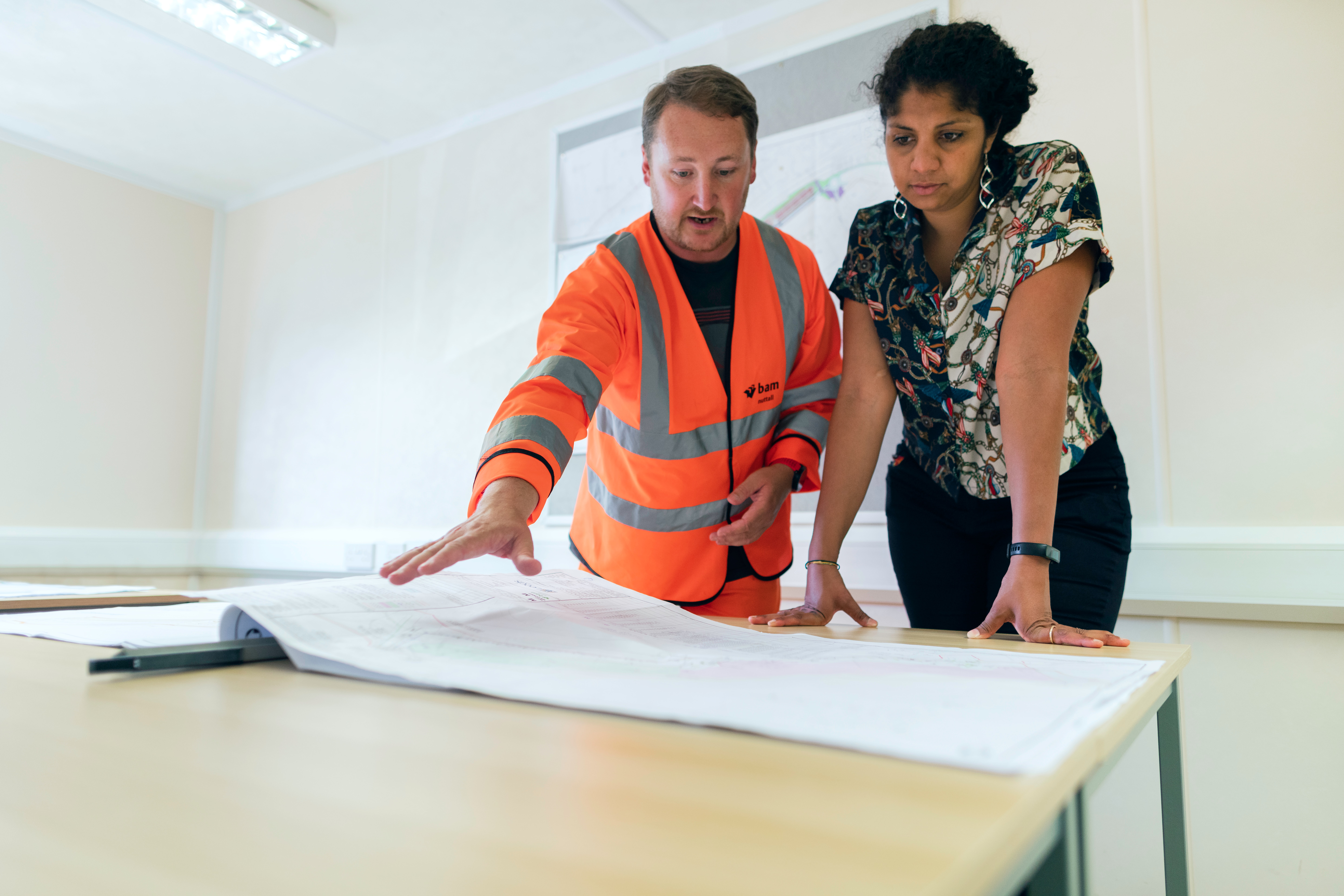 Course Description

Have you ever laughed off a comment from a colleague and then found yourself stewing about it and can't let it go? Do you wish you had had the courage to speak up at the time? On this course you will:
Learn the difference between banter and bullying and where that line is

for you

. 

Learn to trust your judgement that if a comment is not ok for you, then it is not ok. 

Explore what your next steps could be.



Course Tutor - Jenny Tipping
I am a trainer in communication skills, specialising in diversity. I certified with the Center for Nonviolent Communication in 2021 and I am committed to using the skills of personal development and communication to make the world a more equal and diverse place.
My background is in the trucking industry as a driver and an instructor, so I have first hand experience of being in the minority. I love to support people to challenge their internal stories to move to a place of empowerment and openness.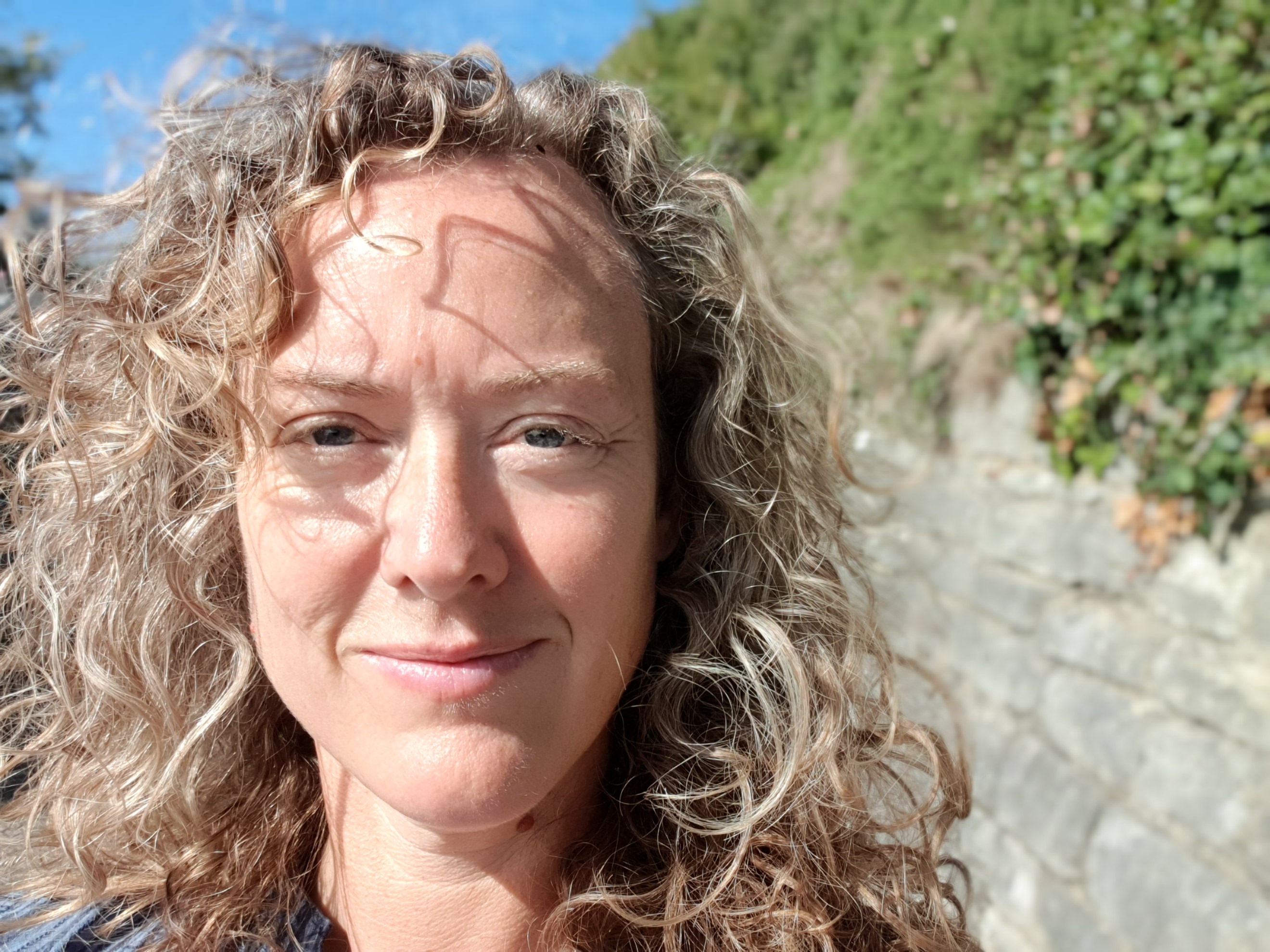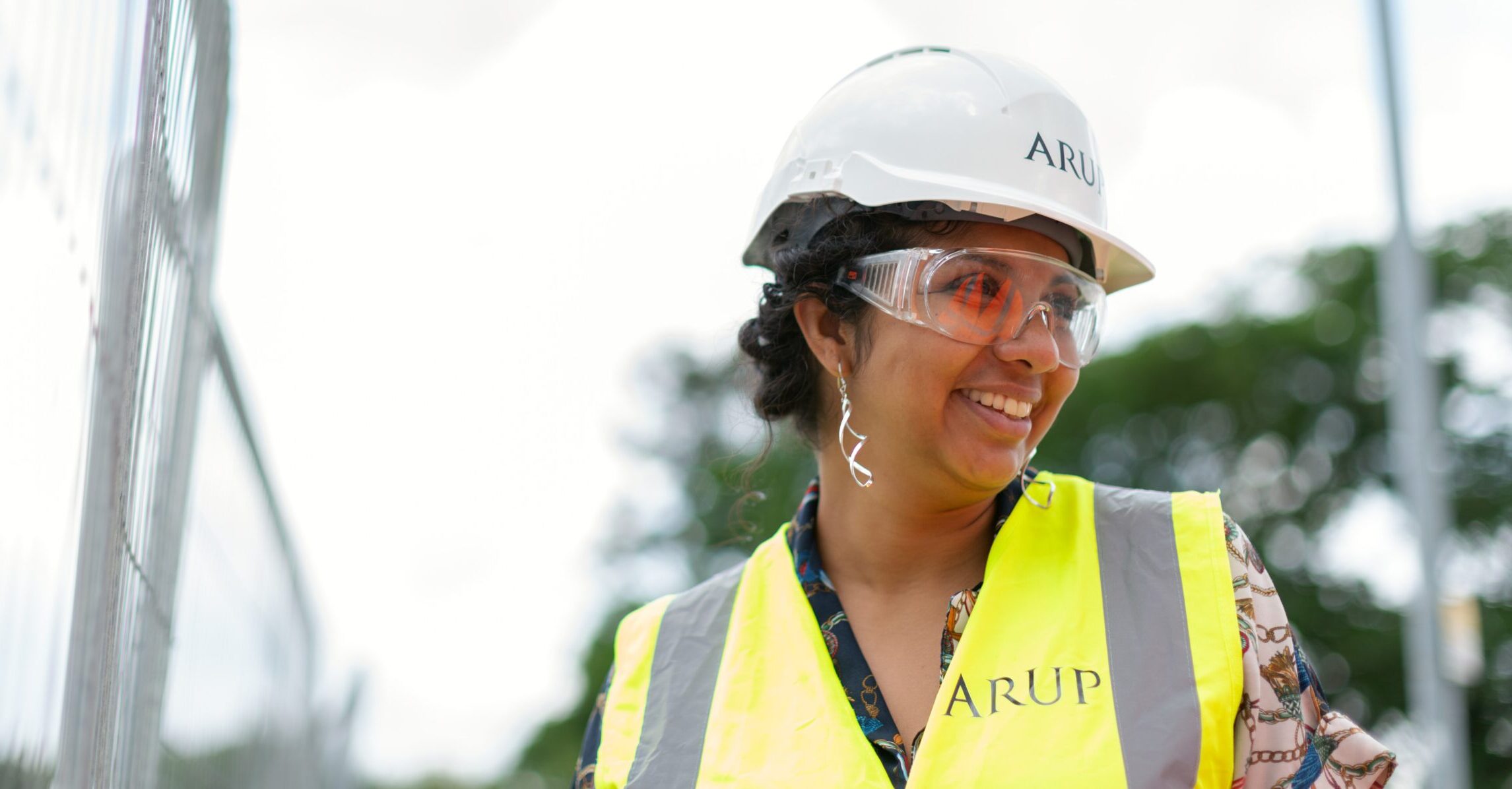 Reviews for an earlier version of
Banter or Bullying
"This course should be rolled out to all women, will be a great help to all."
Caitlin 32 Vehicle Technician/covering shift supervisor
"Really informative course, would highly recommend. Tackles a difficult topic in an easy to follow format."
Megan Yeates, 24, Logistics Project Manager
"A helpful and engaging short course to empower young women to take control and better understand their working environments."
Lucy, 31, Cycling Project Manager.
Check your inbox to confirm your subscription