Testimonials
An excellent bite-sized course which really made me think about how I approach allyship.
Steve Griffiths, Coach & Mentor
I am a Social Worker who considers myself to practice/behave in an anti-discriminatory and anti-oppressive manner. However, this course provided me with awareness of aspects of my behaviour that require further reflection, learning and development.
Jane, 54, Social Worker/Manager
This course explores a wide range of diversity-related workplace scenarios and encourages participants to consider deeply how they want to change their responses in the future.
Sam, 33, translator
The quiz is a great way to get a good understanding of your current behaviour & way of thinking plus giving guidance as to where you can move to with the right guidance.
Anna, 49, retired CEO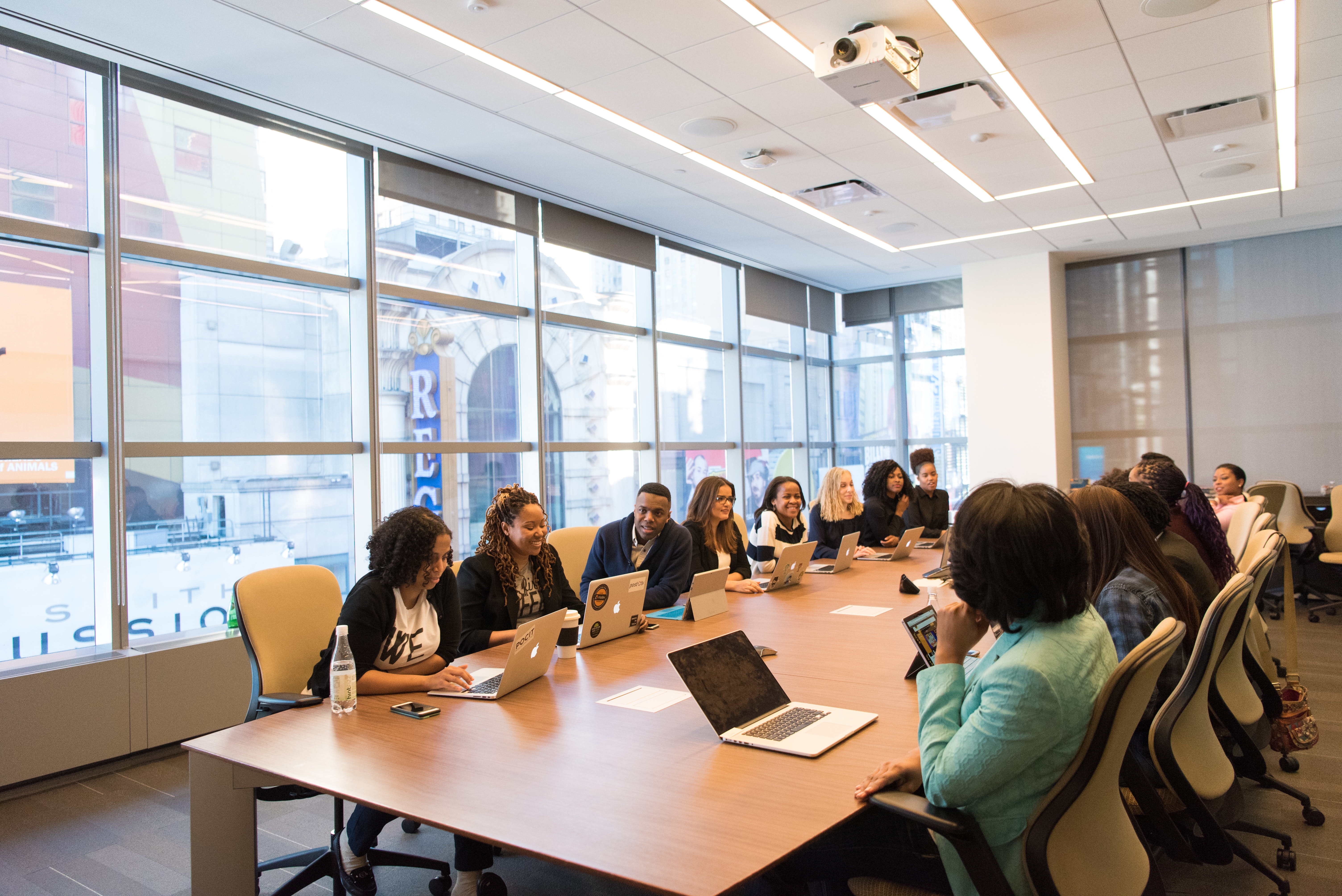 Allyship is the act of standing and acting in support of a marginalised group, when you are not of that group yourself.
It may involve:
Speaking out for others when your privilege means you don't have to
Advocating for a marginalised group when they are not in the room
Listening when someone calls you out.
Be warned, it may not be comfortable!
What you will find on this quiz
This quiz will encourage you to question where you are on the path to allyship, help you to identify blindspots and suggest your next steps.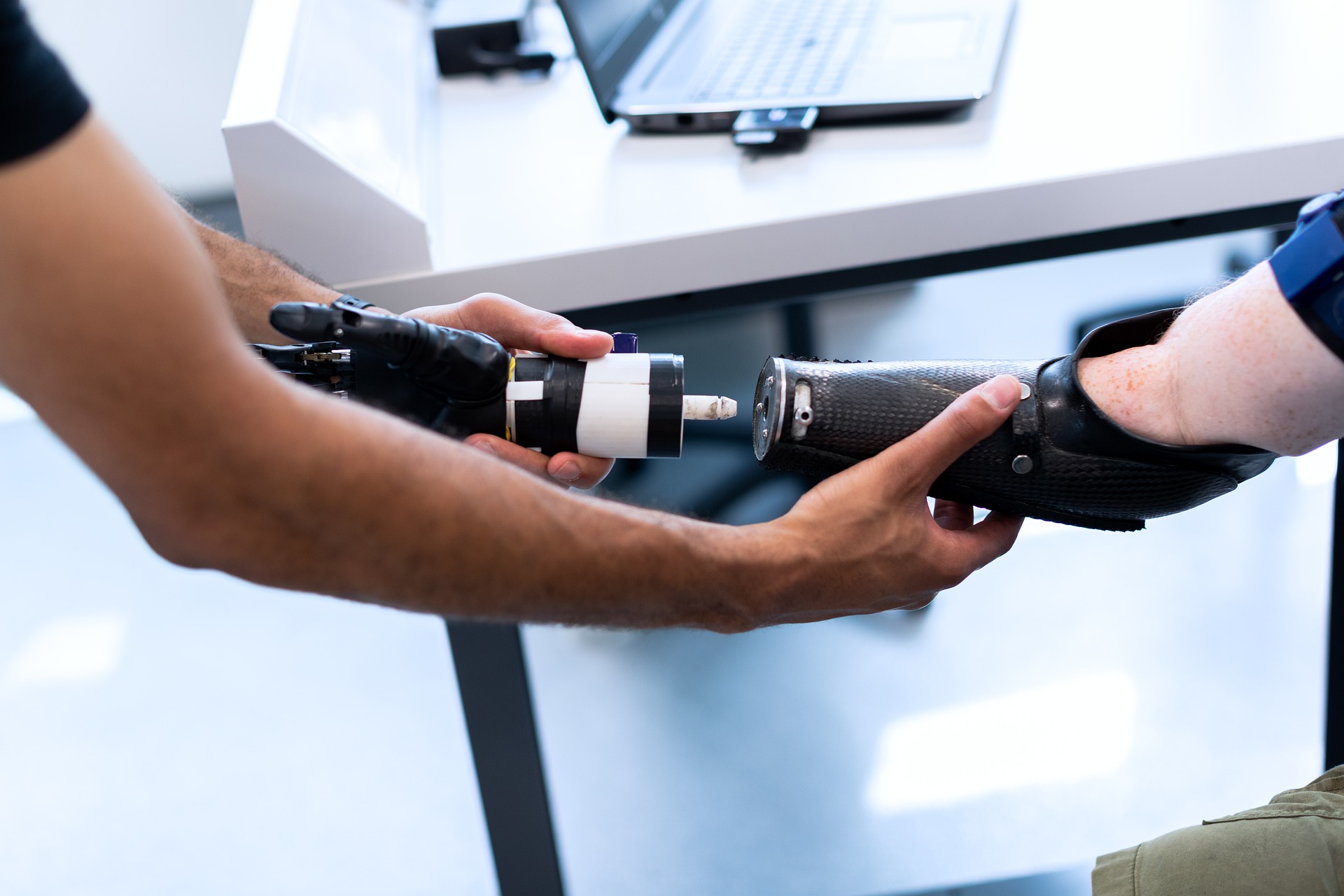 Upcoming Courses
My core skills courses are due to be launched in September. Sign up to my newsletter below to be the first to hear.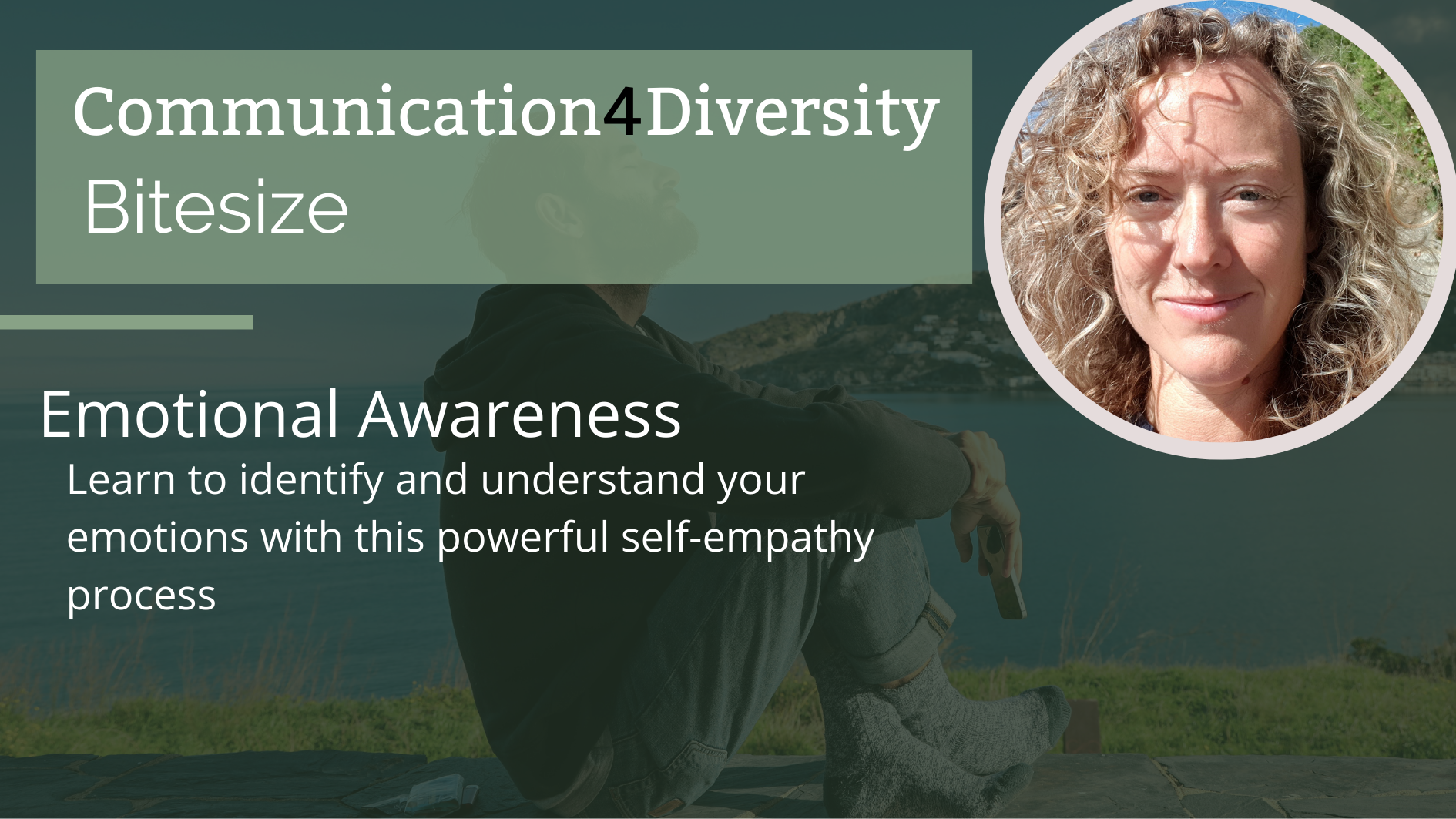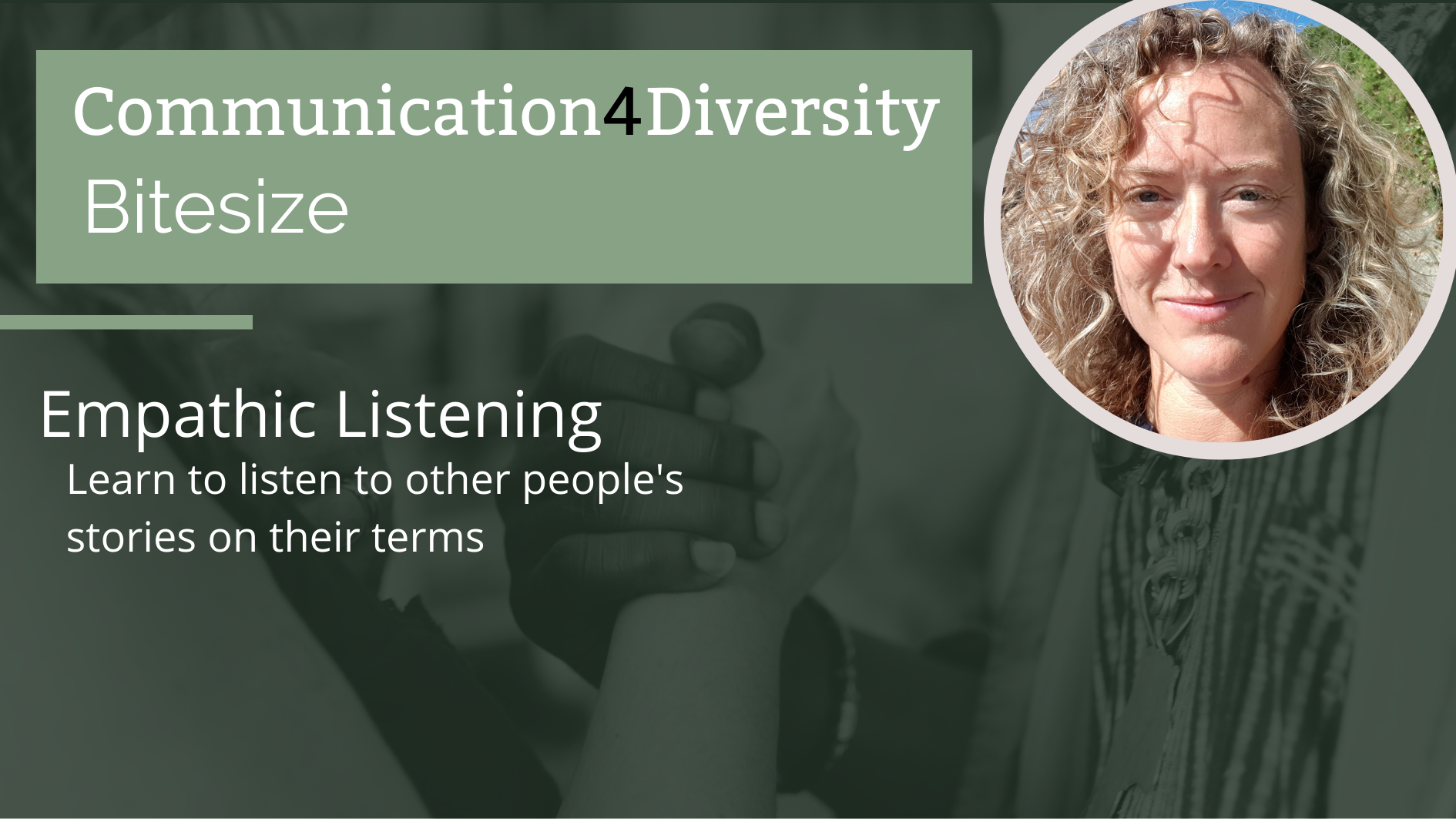 Empathic Listening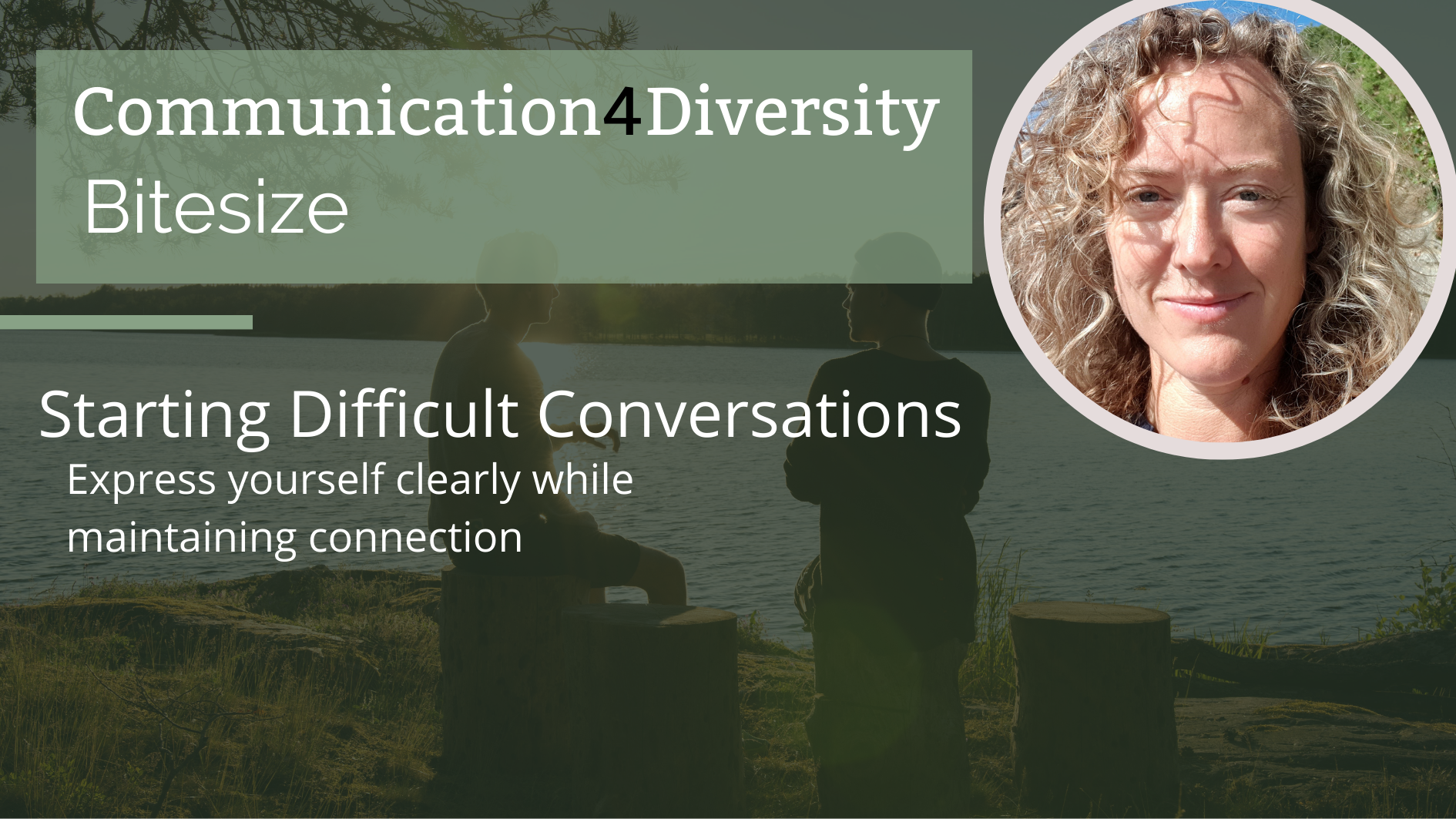 Starting Difficult Conversations
Check your inbox to confirm your subscription